Boundless Connections has slated weekly meetings for its teen technology program, TECH Unleashed, for 4-6 p.m., Thursdays starting September 8, at its Rochester technology center in Sibley Square.
TECH Unleashed is for youth 13-17 years old interested in computer programming, 3D printing, augmented and virtual reality, graphic art, and video/audio editing.
Participants receive guidance on project and time management, leadership and team building, public speaking, research and industry networking.
""It's amazing how much these teens learned during the 15 hours of camp," Christina Lopez, Boundless Connections CEO, said. "We just ask how they would use the tech for what they are interested in and get out of the way."
"Tech literacy is so important for today's workforce in every industry, and these teens are ready to take the lead. Many also have entrepreneurial potential," Ms. Lopez added.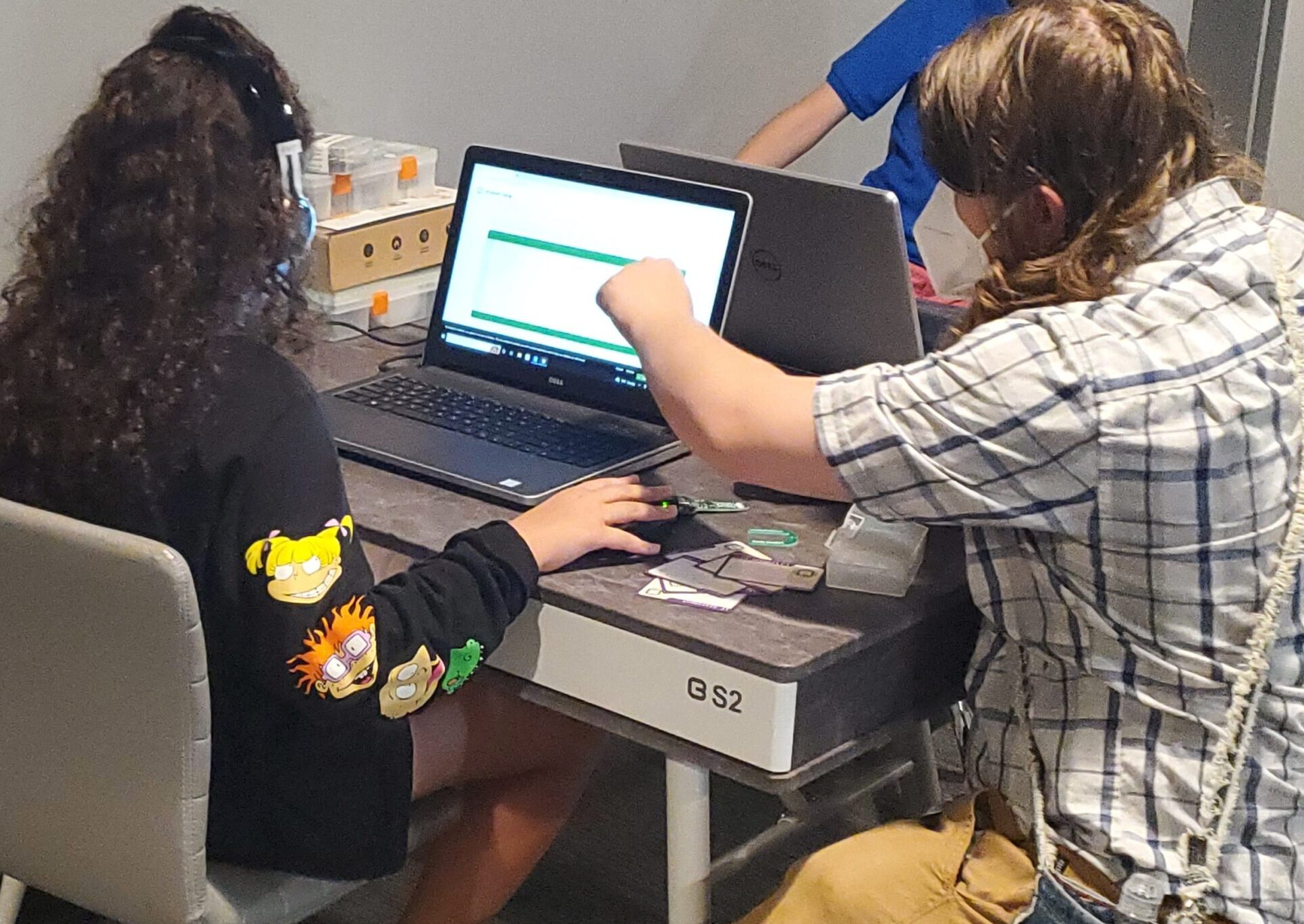 Membership is $250 per month and covers registration costs for the club's winter, spring and summer camps.
The Boundless Connections Technology Centers make state of the art digital technology accessible for everyone. The tech centers provide a focal point for young and old with various skill sets and interests to collaborate and utilize the power of cutting-edge technology. The programs and events are designed to develop a technology pipeline and create a pathway for people to engage and solve local challenges with technology. These programs and events are tailored to various interest groups or demographics.