We offer a comfortable place to explore technology at your own pace. No need to keep up with a group, no need to slow down until people catch up. Your community technology center makes keeping up with the changes in tech a personalized experience.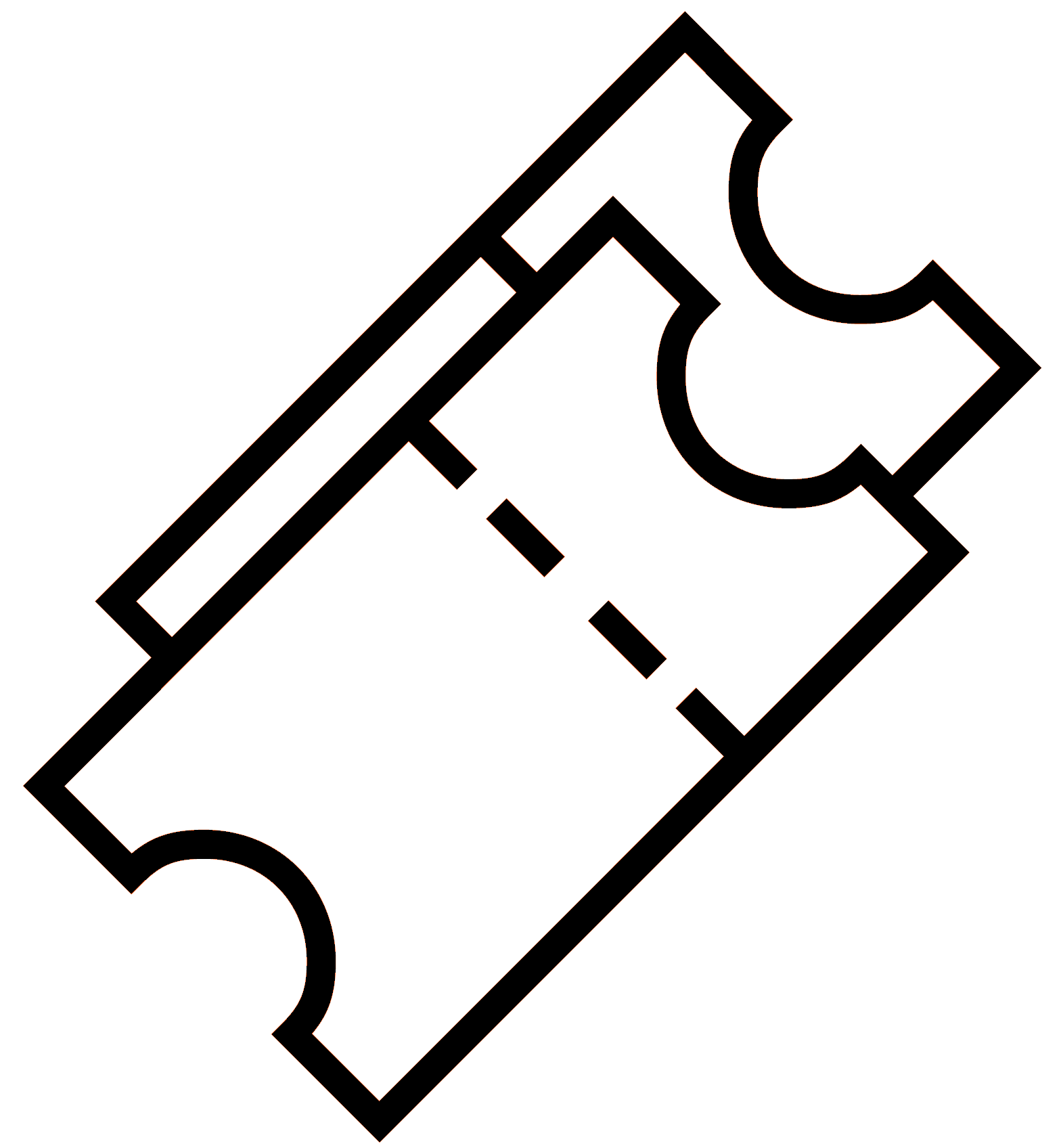 Swing by anytime and enjoy flexible hours and availability. Someone is there to help you along the way!

Meet once a week with a group of people to explore tech related to a specific topic or profession.

For those who are drawn to digital technology and want to explore what is available and possible.
The tech center provides a focal point for young and old with various skill-sets and interests to collaborate and utilize the power of cutting-edge technology. 
Schedule a tour at your convenience.