We have tech pipeline programs for every age and interest. These programs are for those who are drawn to digital technology and want to explore what is available and possible. Participants  have opportunities to see how their local community is impacted by the advancement of digital technology and to form a network of connections throughout their academic and career advancements. These programs are designed to stop the brain drain by forming long lasting relationships between the technically inclined and the community around them.
TECH Tots
for 3-4 year olds
TECH Tinkers
for 5-7 year olds
TECH Explorers
for 8-10 year olds
TECH Recruits
for 11-12 year olds
TECH Unleashed
for 13-17 year olds
TECH Connect
for 17 and over
TECH Launch
for 17 and over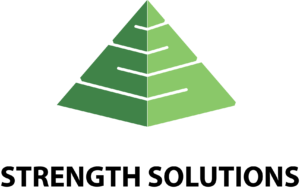 We keep the cost of the program as low as possible and offer monthly payment options for year round programs.
Scholarships are available for TECH Unleashed!
We partner with Strength Solutions who provides scholarships. Our goal is to provide the pipeline programs to all who are interested.
Available to any young person with an interest
Appeal to diverse demographics
Participant driven – participants choose projects to work on
Blend various technology skills to be of service to the community
Character building and leadership training
Stay connected throughout the year
Interaction with young industry professionals and local companies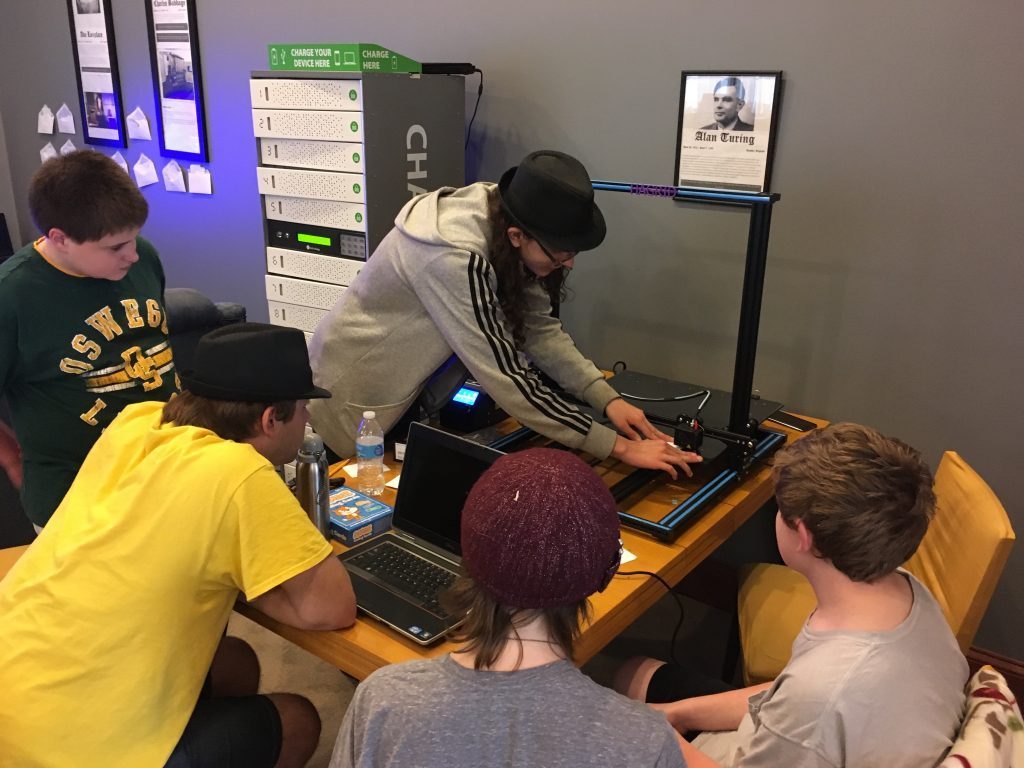 A note from the founders:
Mike Marvin and Christina Lopez
"You may notice that we refrain from using terms such as teacher/student. We recognize that many of the participants know more about specific technology than we do and so we strive to get out of their way by allowing as much autonomy as possible while maintaining a comfortable, diverse, and cooperative environment. The result is an enthusiastic and respectful group that is surprisingly productive… without losing their ability to play and think outside the box. We are honored to have the privilege of working with the next generation of tech giants."