By inviting the most diverse group of people into our centers we challenge today's stereotypes in a way that has never been done before. Age, gender, economical background, new to tech or experts…we bring them all together and we show that it works. By breaking down those walls, we create fun, comfortable spaces where everyone can play, explore, learn and eventually pass their knowledge and experience on. We break down barriers by making state of the art technology accessible to the entire community – not just the tech gurus.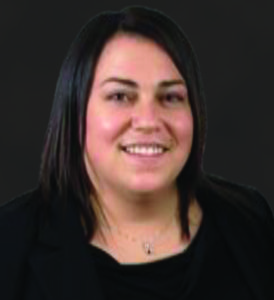 Christina Lopez
Chief Executive Officer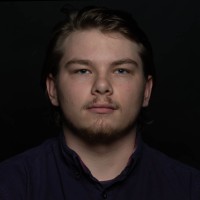 Brenton Cousins
Director of Operations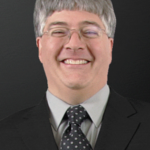 Michael Marvin
EXECUTIVE DIRECTOR STRENGTH SOLUTIONS
EXPLORE
Explore the world of
digital technology.
PLAY
Play with our latest
digital toys and gadgets.
USE
Use our state of
the art equipment in
comfortable spaces.
DISCUSS
Discussa trending topics and local impact.
The tech center provides a focal point for young and old with various skill-sets and interests to collaborate and utilize the power of cutting-edge technology.
Schedule a tour at your convenience.
260 E Main St, Suite 2600, Rochester, NY 14604