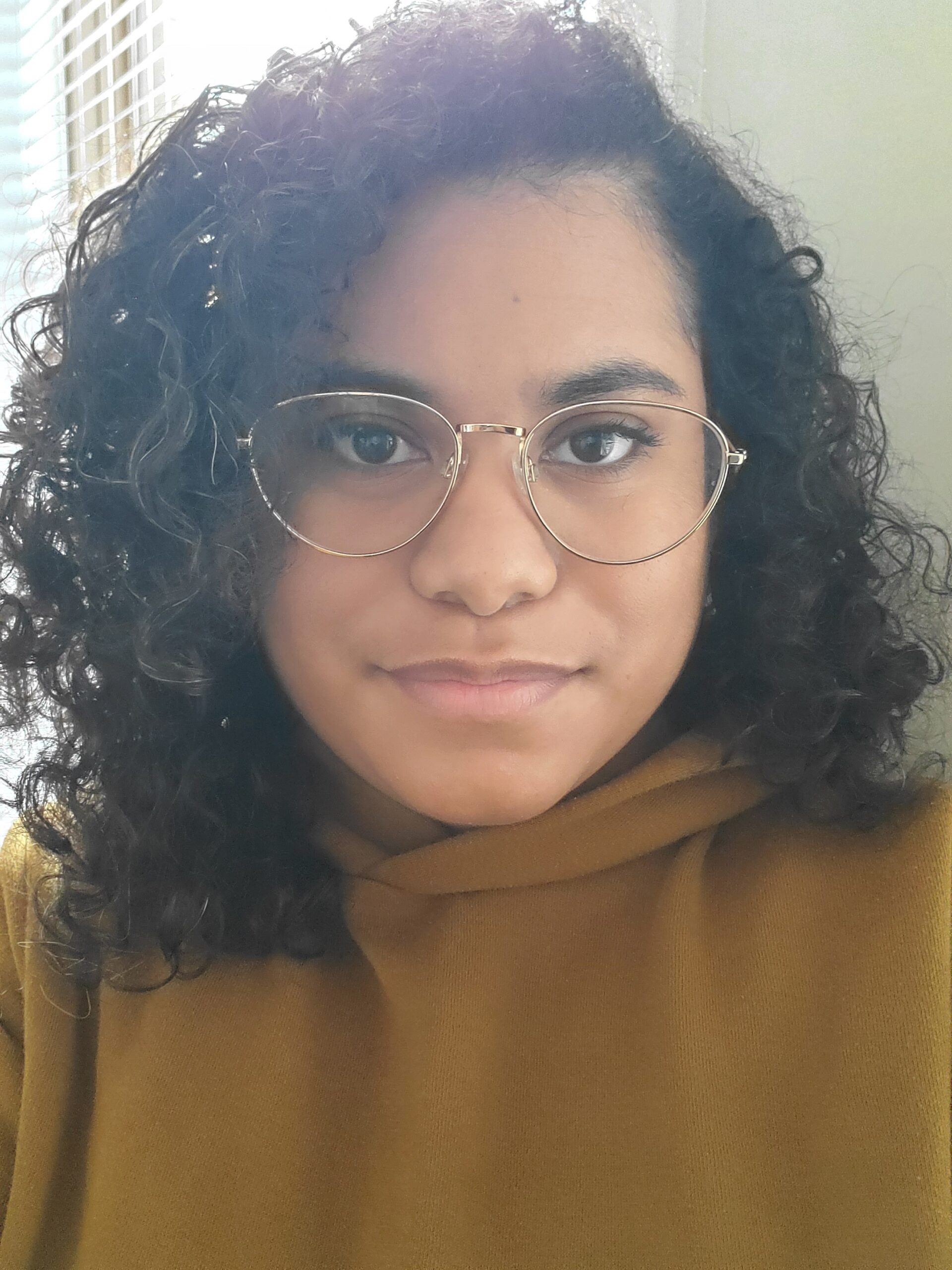 Boundless Connections Technology Center in Rochester has hired Tchianna McPeak as Director of Operations – Programs.
In her role, McPeak, of Olean, N.Y., will be responsible for maintaining the flagship tech center in all manners, including management and training of program facilitators and outreach manager, while building and maintaining relationships within the community including educational organizations, businesses, and various local events and initiatives.
"We're really excited to have Tchianna join our team," said Christina Lopez, CEO. "Her depth of experience in connecting community members to essential programs is exactly what we need for our flagship technology center in Sibley Square."
"I look forward to connecting with the Rochester community," McPeak said.  "Boundless Connections allows me to continue my passion of working with people while also providing a space that demonstrates that technology is for everyone."
McPeak is a 2014 graduate of SUNY Geneseo with a bachelor's degree in sociology and anthropology. She's held roles as a school-to-home liaison, family and youth development specialist and homeless intervention specialist, as well as an after-school coordinator in the Rochester area.
McPeak is the recipient of the Cindy Woods Memorial Service award (2017), Action Anthropology Award (2014), board member for Strengths Solutions, Inc. (2020-2021), and has been involved in numerous Diversity Equity and Inclusion (DEI) initiatives.
Boundless Connections' goal is to help community members keep up with the rapid pace of change in technology, meeting the demands of a dynamic and evolving workforce while helping members develop essential skills.
Monthly, yearly, family and corporate memberships and day passes are also available and include: tech support, touchscreen laptops equipped with Microsoft Office, Microsoft Surface Studio computers with Adobe Creative Cloud, 3D printers, work desks, Arduino Smart Internet of Things kits, kids coding toys, coffee/tea and a comfortable living room atmosphere.
Boundless Connections also offers interest and networking clubs and programs, including TECH Launch for anyone over 17, and TECH Unleashed for 13-17 year-olds.
For more information about the tech center and its programs visit boundlessconnections.com.
To schedule a tour, email rochester@bctechcenter.com or call 585-420-6868. Walk-ins are also welcome during staffed hours of 9am-5pm Monday-Friday.
The Boundless Connections Technology Centers make state of the art digital technology accessible for everyone. The tech centers provide a focal point for young and old with various skill sets and interests to collaborate and utilize the power of cutting-edge technology. The programs and events are designed to develop a technology pipeline and create a pathway for people to engage and solve local challenges with technology. These programs and events are tailored to various interest groups or demographics.